We have multiple teams of operatives who specialise in installing vinyl, woven vinyl and rubber flooring. These floor finishes have become very popular, not only because of their durability, but also due to the large range of applications they offer.
Vinyl flooring, either sheet or LVT, is a very popular choice for designers and clients alike, as it offers versatility in a number of applications. It provides a very high-end feel, that is also hard wearing, perfect for high impact areas, where other floor coverings may not be suitable.
Our specialist installation teams are able to complete flooring projects of any size including the associated sub floor build ups.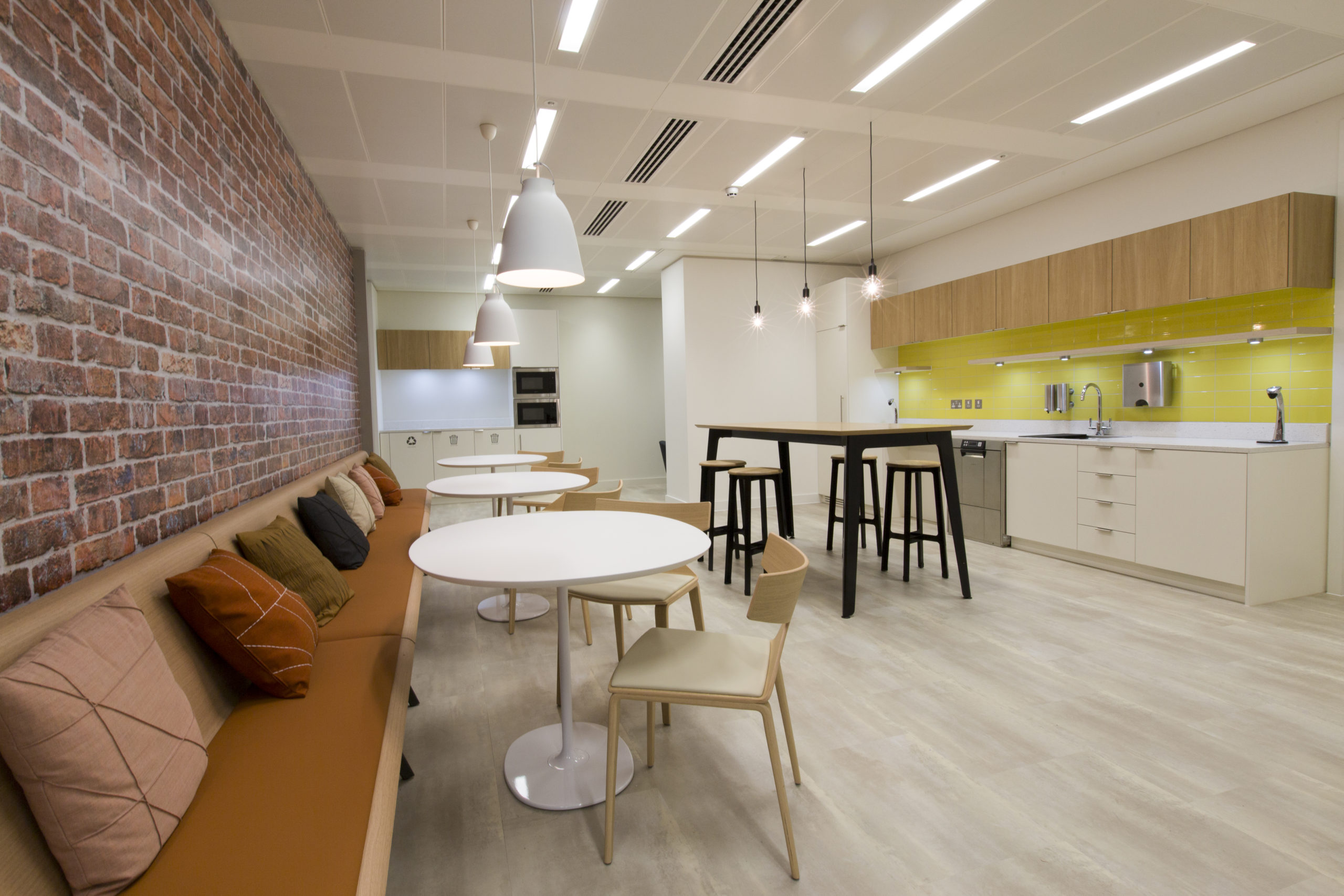 Our dedicated sales teams are on hand to offer expert advice to help you choose the right product for the right environment. Working with the worlds leading manufacturers, we can ensure you achieve the desired look without compromising the floors performance.