We develop bespoke maintenance programmes and offer 'one-off' deep cleans or regular visits.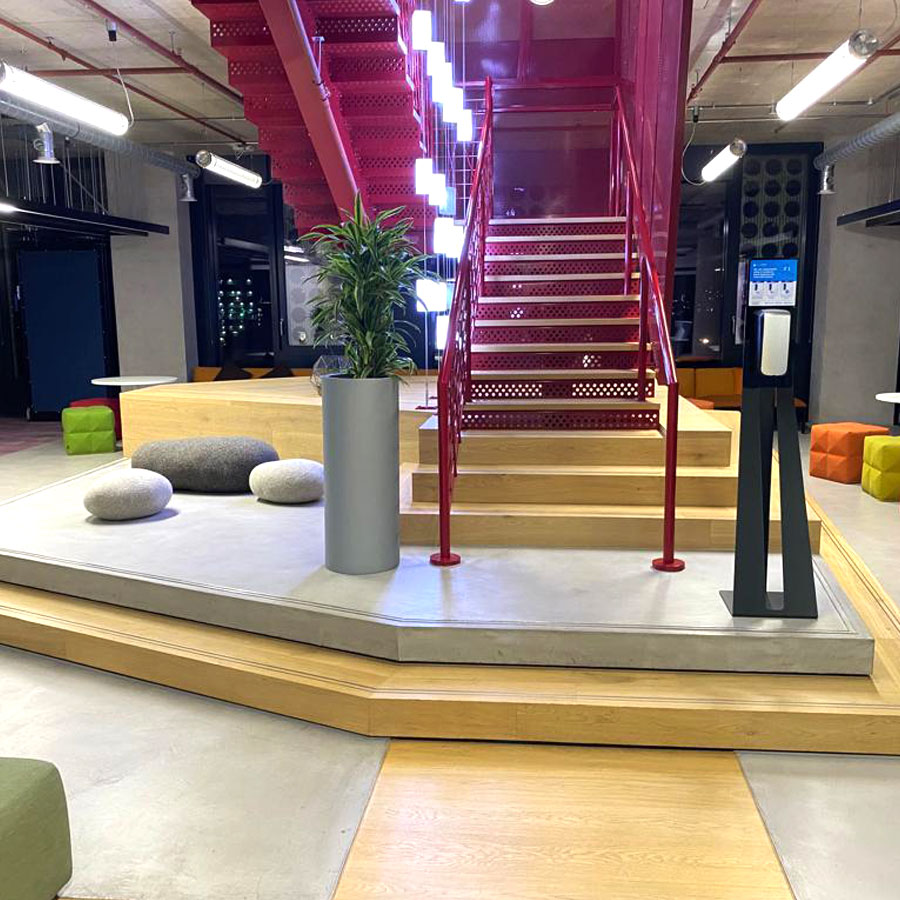 Flooring Maintenance
Correct maintenance is the key to keeping your flooring looking and performing as the manufacturer intended. Here at Loughton Direct, we specialise in the maintenance of all types of flooring. These include:
carpet flooring
vinyl flooring
stone flooring
marble flooring
travertine flooring
terrazzo flooring
limestone flooring
porcelain or ceramics flooring
A clean that lasts longer
We can also sand, seal and refinish your timber floor – restoring the surface to make it easier to clean and last even longer. We'll remove scratches and marks on oiled timber floors using quick drying, water-based maintainers that reduce drying time, down time and odours on high wear areas like receptions and staircases.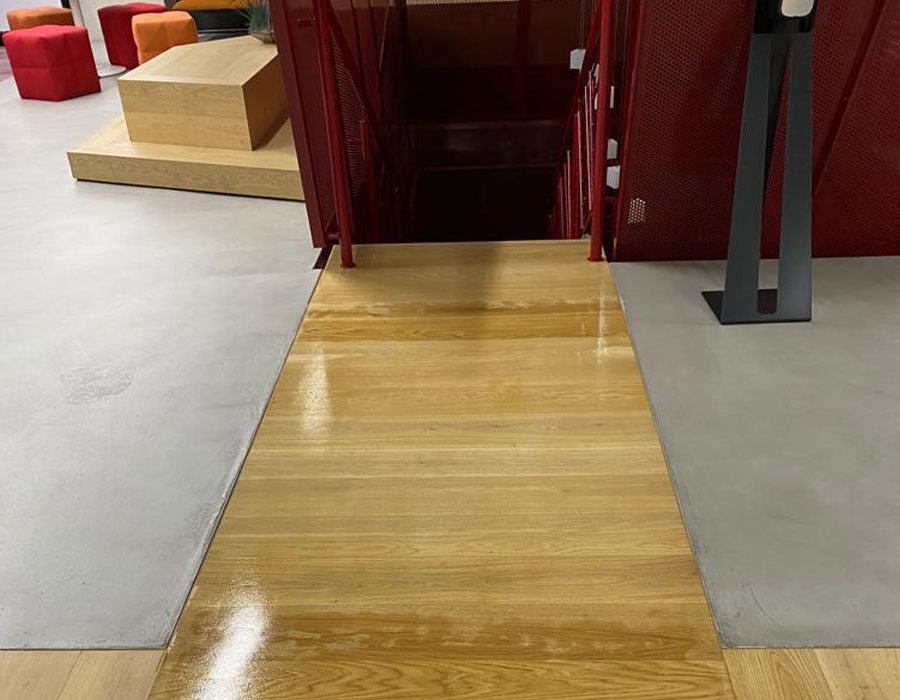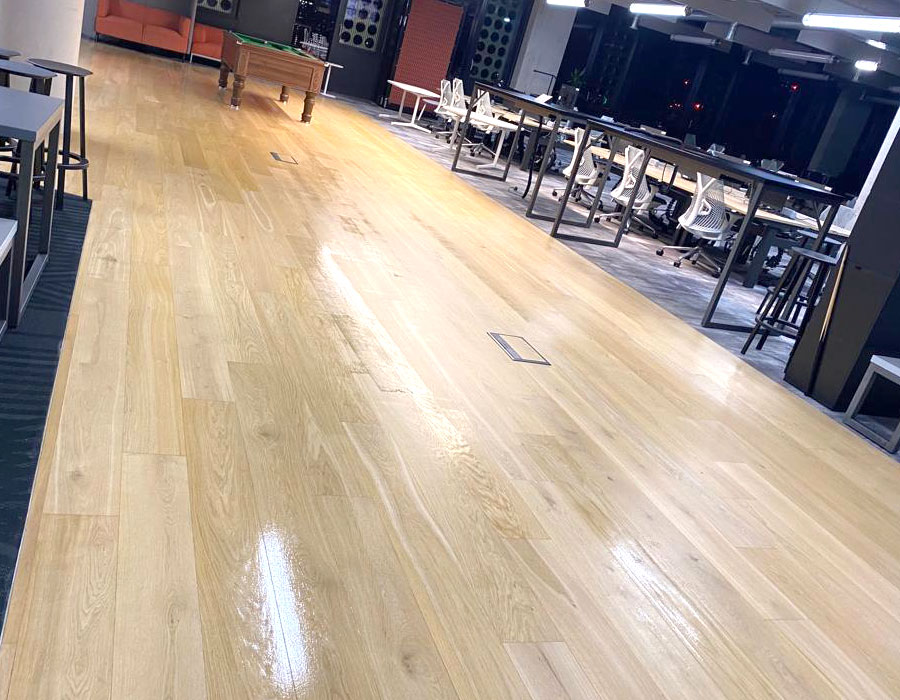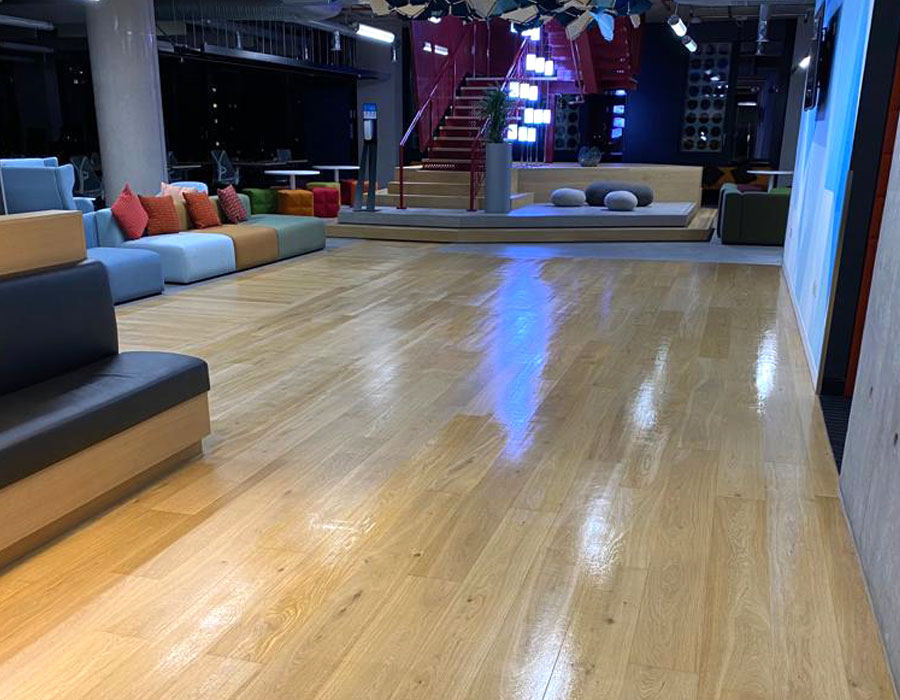 Expert restoration – in or out of hours – can keep your timber floor looking as good as new while still retaining the maximum wear layer. It can then be cleaned and maintained using non-sanding procedures and lacquer re-applications.